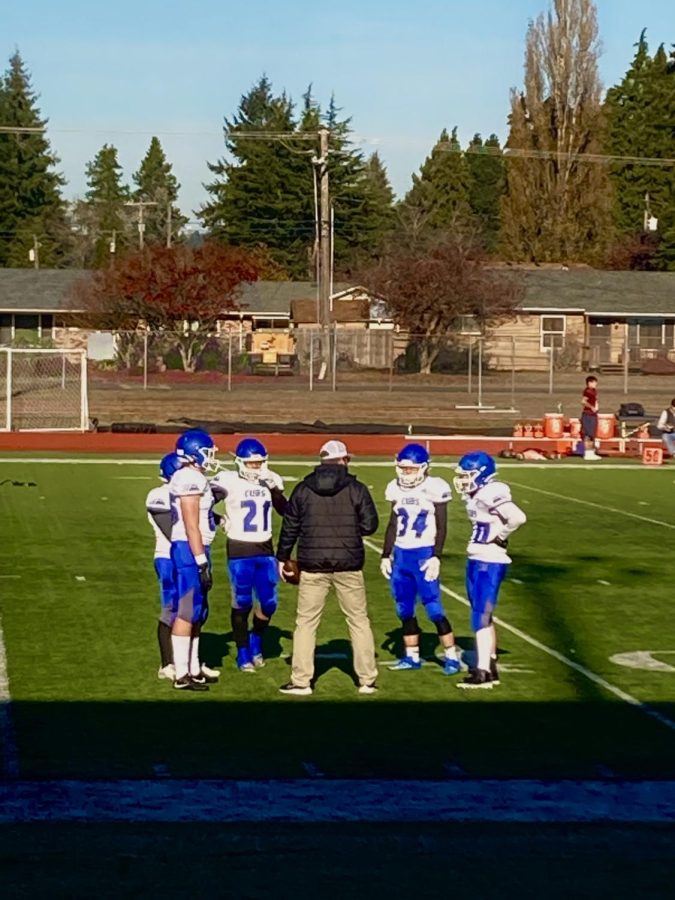 As soon as the clock hit zero in last quarter-final football game, heart's of our Sedro-Woolley Cubs dropped, tears fell as the cheerleaders...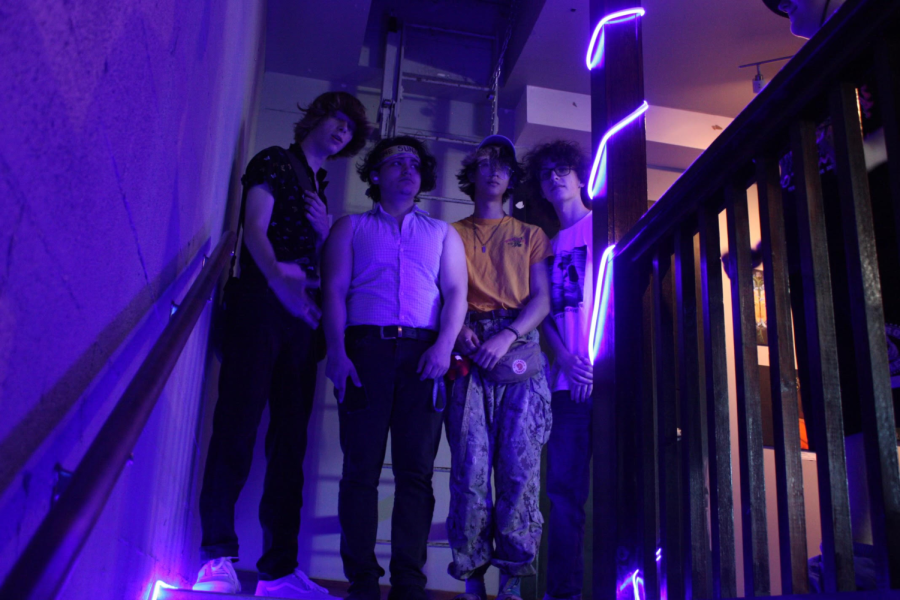 Lakai Massey, Reporter
November 10, 2022 • No Comments
By Walking into the dimly lit room, fog fills the air. The purple and turquoise lights light up the stage of The Blue Room in Bellingham with The Sun//Aram. Just then, Ahren...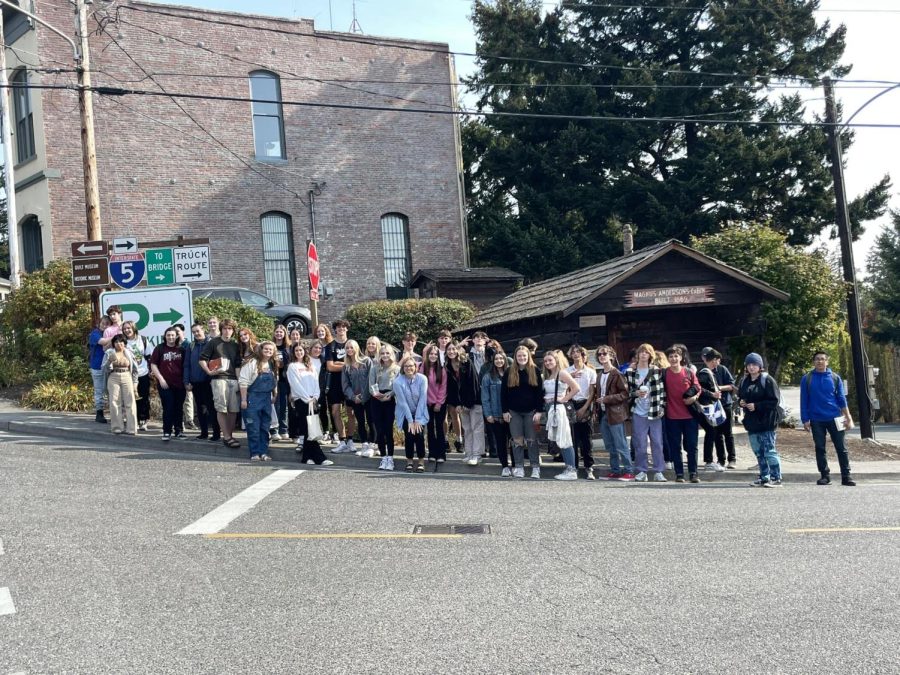 Elijah Hoch , Reporter
November 9, 2022 • No Comments
The salty smell of seawater hung in the morning air as students, teachers and poets converged in La Conner for the Skagit River Poetry Festival. On Friday October 7th, dozens...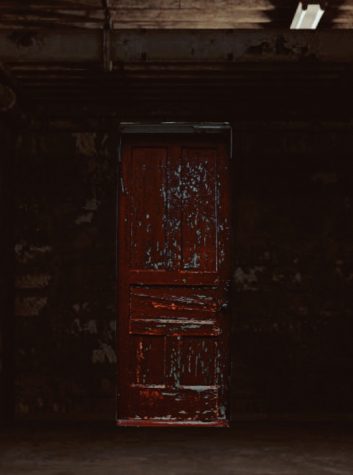 THE DOOR- winner of the Cubs 2021 Halloween Spooky Story Contest
November 10, 2021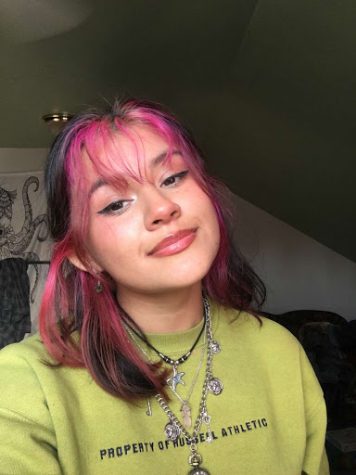 Olivia Elias Racing to Poet Laureate
September 25, 2020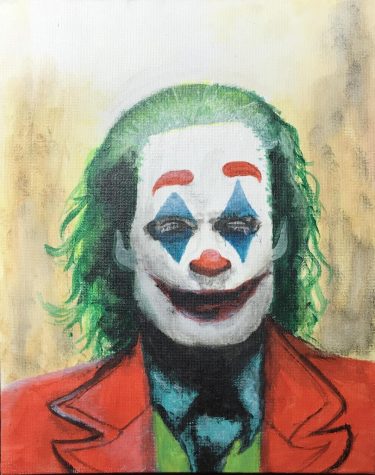 Art Comes Alive During Coronavirus
June 22, 2020
   Seattle's school schedules are changing so the start time happens one hour later so that buses are able to provide transportation for...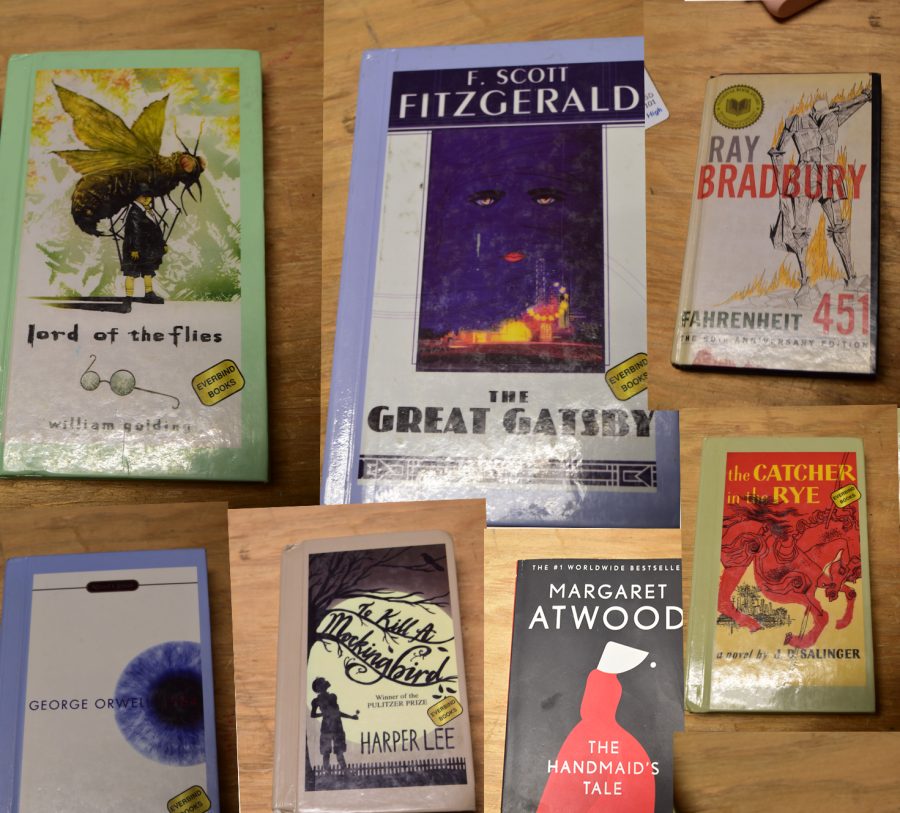 Kyann Arendse, Reporter
June 14, 2022 • No Comments
The Catcher in the Rye, 1984, The Hate You Give, All Boys aren't Blue, To Kill a Mockingbird. These books all vary in subject matter, intended audience, and plot but they...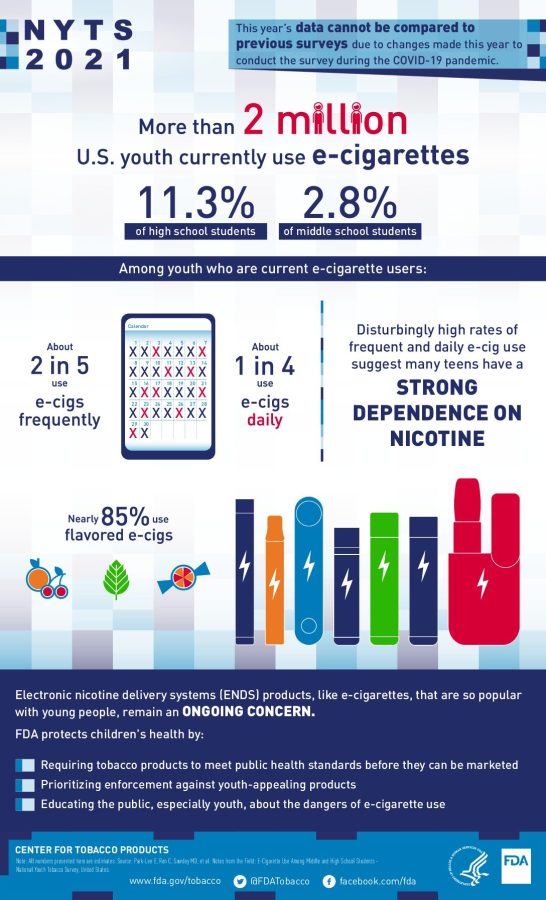 Avy Matronic, Reporter
May 20, 2022 • No Comments
This year, Sedro-Woolley High School has been dealing with students vaping in the bathrooms while administrators are monitoring outside. With that, it has become a major issue...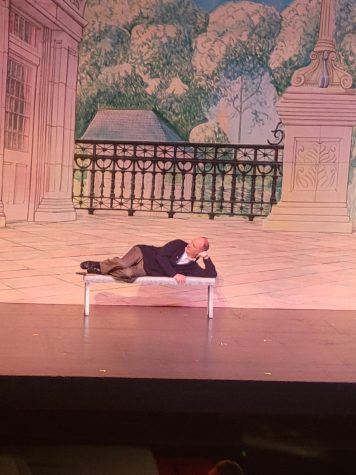 The Sound of Music Production Reunites some SWHS Student and Staff
May 16, 2022
Mass Absences at Sedro-Woolley High School After Social Media Threats
December 17, 2021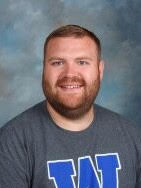 Trials And Tribulations Of Quarantine
December 13, 2021
spotify:playlist:1Ch2RVYddgyPYArjqud7DF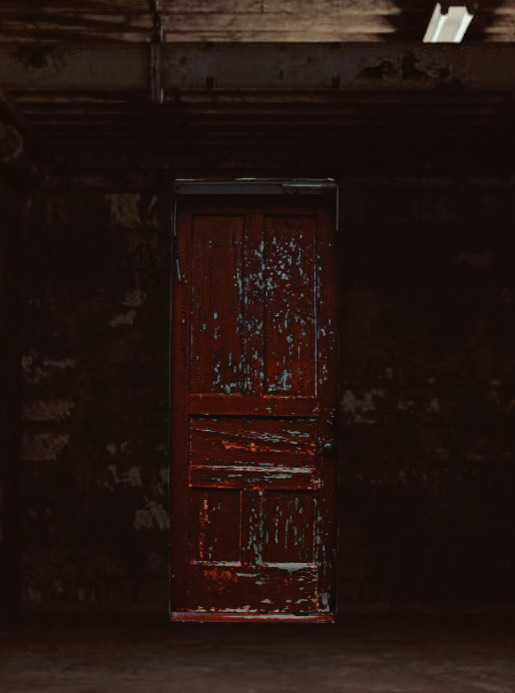 "It wasn't there before. I know it wasn't there before." Clara stared at a worn down red door that had suddenly appeared in her basement moments before.  A voice trailed down the stairway to the basement....
17 Down should be 12 Down 1 Down should not have a black box 4 from the bottom, there should be a letter there. The clues for 19 Down, 20 Down, and 21 Down were not...
Sep 26 / Varsity Girls Soccer

Sep 26 / Varsity Girls Soccer

Sep 23 / Varsity Boys Football

Sep 21 / Varsity Girls Soccer

Sep 19 / Varsity Girls Soccer