Staff at SWHS Sends Shoutouts to Seniors in Quarentine
Bella Blankenship Miller, Reporter
December 18, 2020
Sophomores Chloe Gibson and Natalie Lahr couldn't be farther apart on the political spectrum, as seen in their opposing viewpoints on the 2020 Washington state election. As election day nears, many US citizens are torn...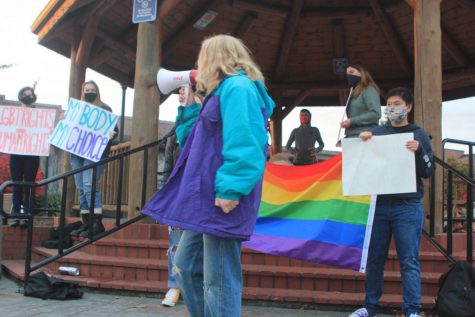 Bella Rinne, Editor in Chief
November 2, 2020
About 20 students and parents could be seen Friday Oct. 30 holding signs and flags to show their support of the LGBTQ+ community and women's rights. The protest, organized by Sedro-Woolley high school junior Natalie Lahr,...
Recent News Stories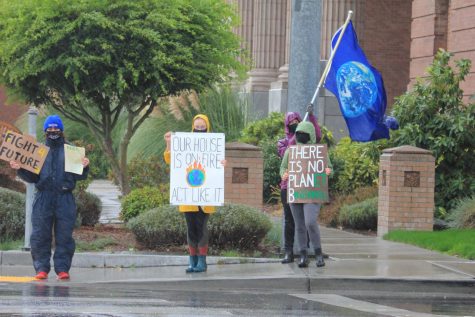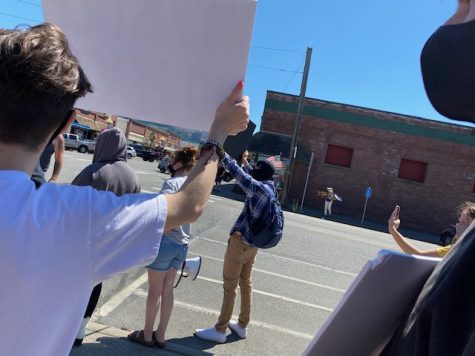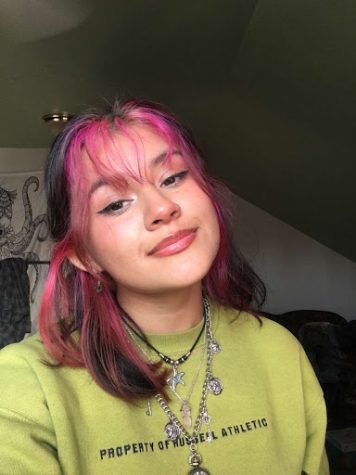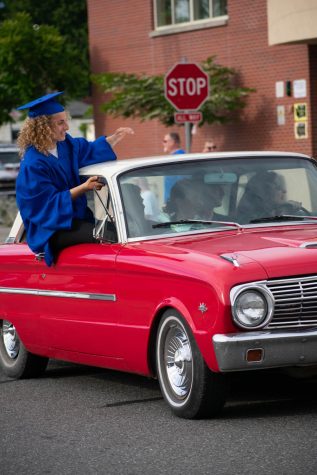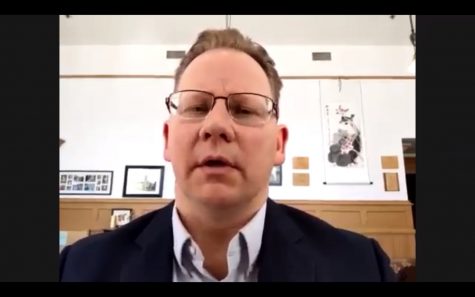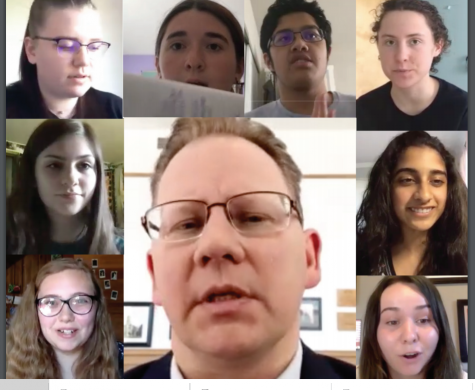 May 20, 2020
May 19, 2020
May 18, 2020
Subscribe to the latest from the Cub News here
spotify:playlist:1Ch2RVYddgyPYArjqud7DF