I remember the pale yellow walls, the whiteboard with the diagram of my intestines, the tone in my doctor's voice as he gave me the diagnosis,...
Nursery and Landscape headed off to the FFA state competition on Thursday.  The team includes Sophie Johnson, Heather Bethea, Stacy Griffith,...
spotify:playlist:1Ch2RVYddgyPYArjqud7DF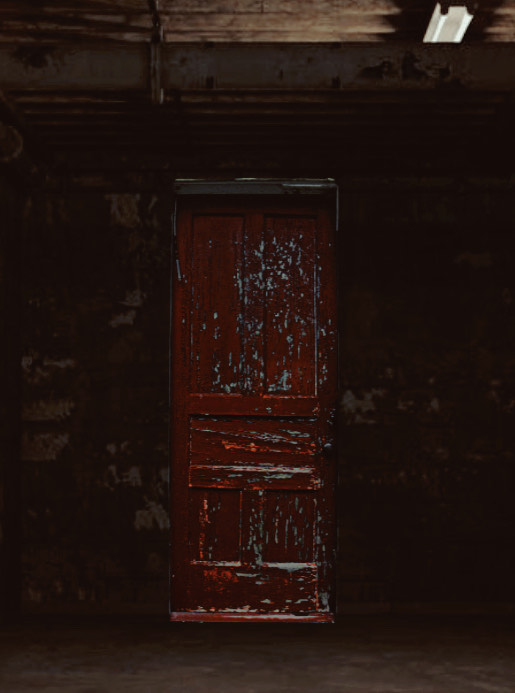 "It wasn't there before. I know it wasn't there before." Clara stared at a worn down red door that had suddenly appeared in her basement moments before.  A voice trailed down the stairway to the basement....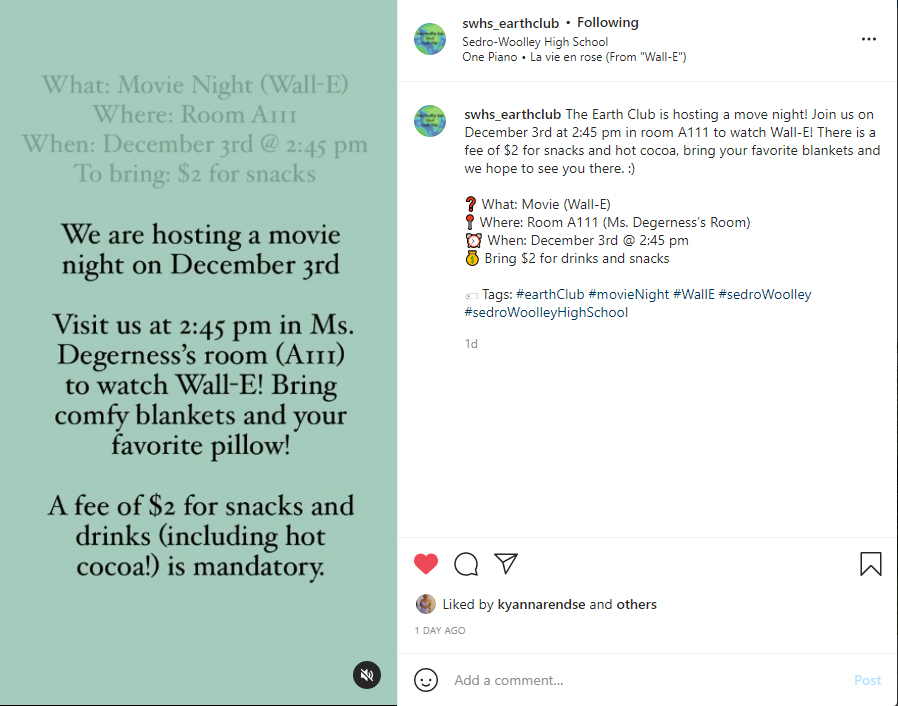 Earth club is hosting a movie night on December 3rd! Come at 2:45 pm in Ms. Degerness's room (A111) to watch Wall-E! Bring comfy blankets and your favorite pillow! A fee...
Cedarcrest High School

61

Dec 4 / Varsity Boys Basketball

Cedarcrest High School

32

Dec 4 / JV Boys Basketball

Mount Baker High School

26

Dec 2 / JV Boys Basketball

Dec 2 / Varsity Girls Basketball

Mount Baker High School

48

Dec 2 / Varsity Boys Basketball