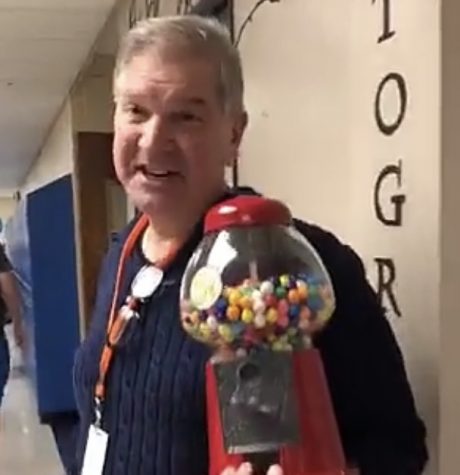 Lex Wysong, Reporter
November 4, 2019
Steve McCartt's official title at Sedro-Woolley High School is the Visual Communications director, but most know him as the teacher who shouts jokes in the hallway. To celebrate his last year at the high school, McCartt...
Madisun Tobisch, Chief
October 7, 2019
With a nationwide wave of substance abuse concerns, specifically vaping, crashing in as the new school year begins, Sedro-Woolley School District is making use of two recent grants to target the issue through resources and...
Recent News Stories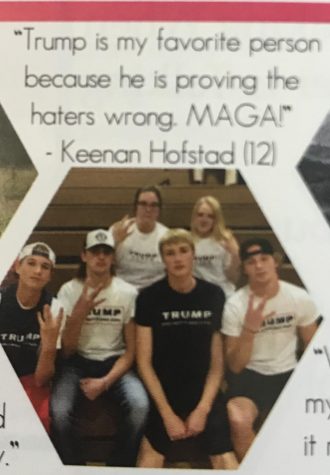 June 7, 2019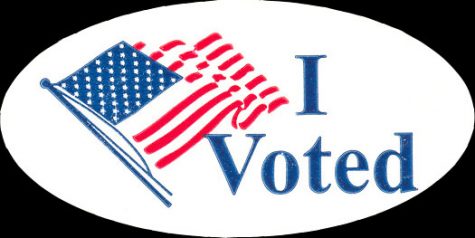 June 7, 2019
June 5, 2019
May 16, 2019
May 16, 2019
May 14, 2019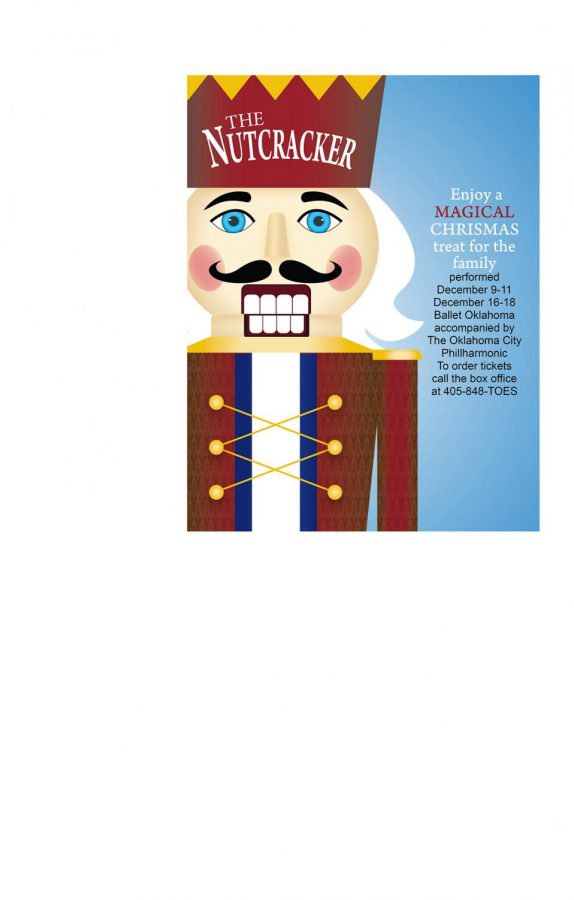 Nadia Mazonson, Reporter
November 4, 2019 • No Comments
Skagit Valley Academy of Dance (SVAD) will present its 30th annual production of The Nutcracker on December 6, 7, and 8. Timeless and classic, the Nutcracker is an enduringly...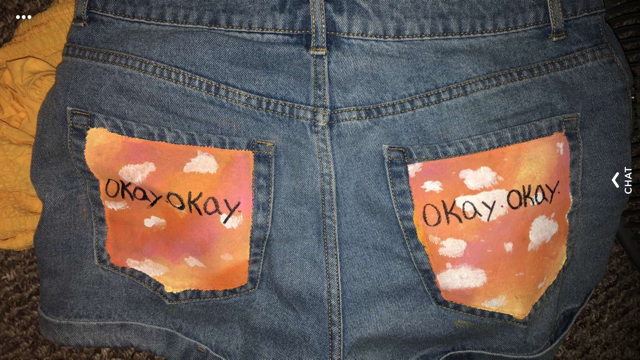 Avery Wagner, Reporter
June 7, 2019 • No Comments
The painted shorts trend is coming back into style just like many other throwback styles such as scrunchies, mom jeans, chunky tennis shoes, and more. Many students at Sedro-Woolley...
May 16, 2019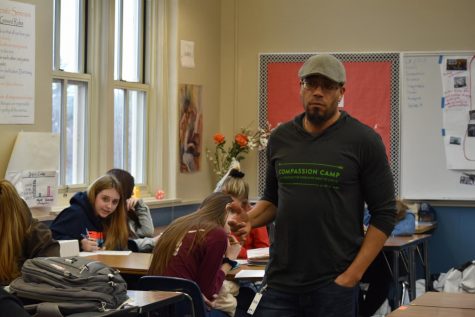 April 16, 2019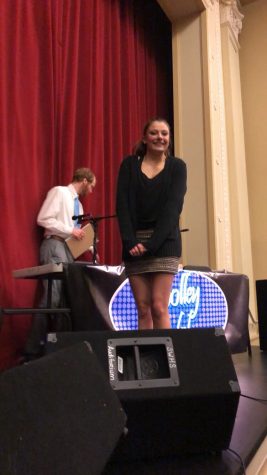 2019 Woolley Idol Showcases Remarkable Student Talent
February 14, 2019

Loading ...