Staff at SWHS Sends Shoutouts to Seniors in Quarentine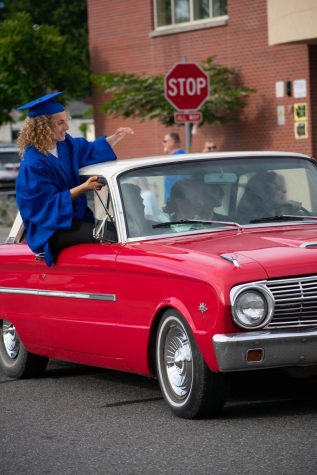 June 22, 2020
By Addison Lynn  Highschool Seniors across the nation are missing the parts of high school they had been waiting for, cancelled due to the pandemic. Prom, Senior hootenanny, and graduation are some of the events that...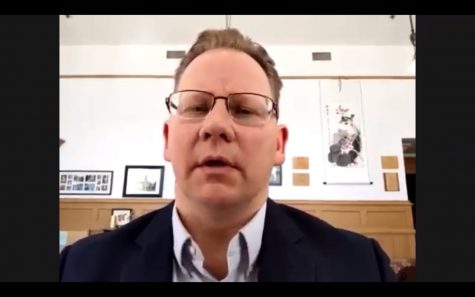 Screenshot courtesy of Madisun Tobisch
Madisun Tobisch, Editor-in-Chief
May 11, 2020
As many aspects of everyday life are continually altered due to the impact of Covid-19, the state of Washington is preparing for a new approach to education, which could mean a new normal in what the average school day looks...
Recent News Stories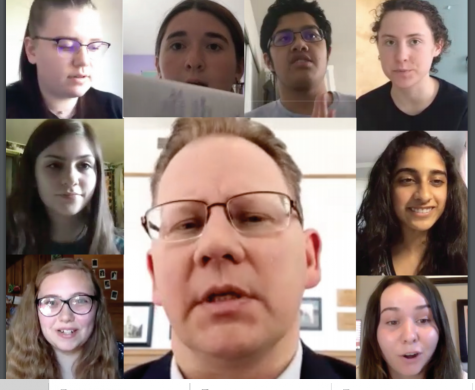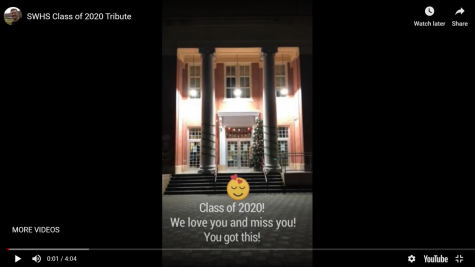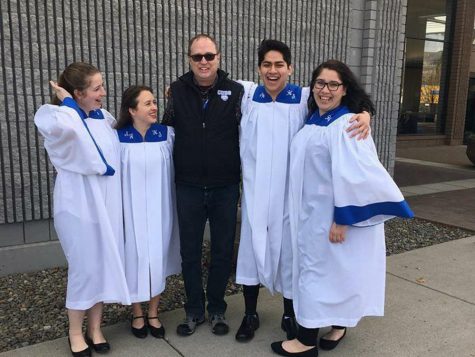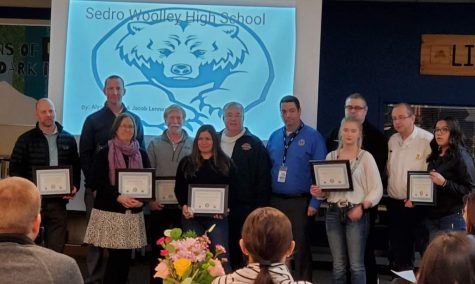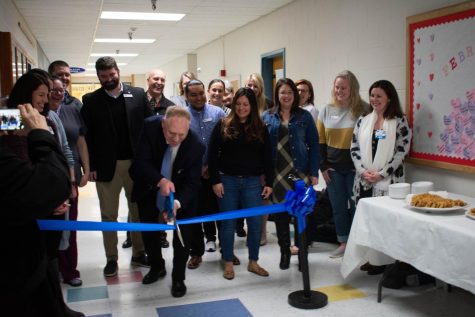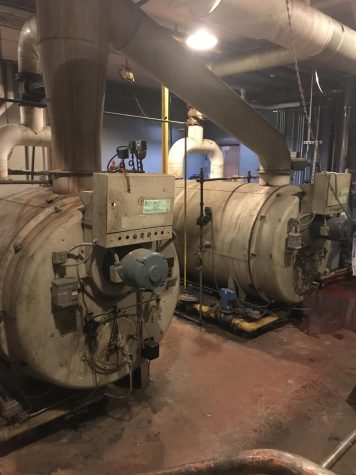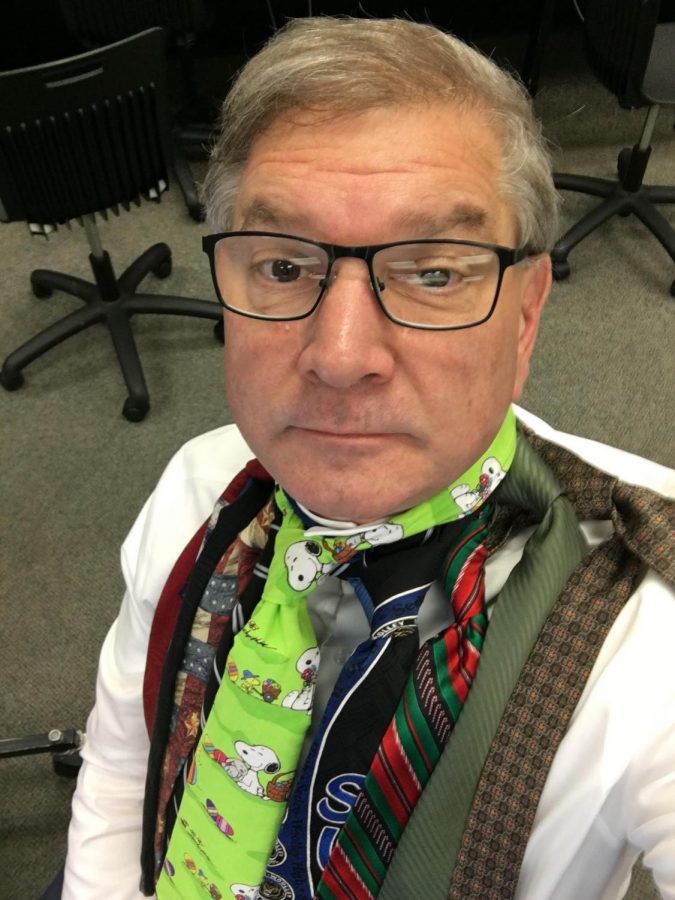 Madisun Tobisch, Editor-in-Chief
May 8, 2020 • 2 Comments
After a 35-year-long teaching career, Sedro-Woolley High School's digital arts and yearbook teacher, daily pun provider, debate coach, and loudest voice in the halls, Steve...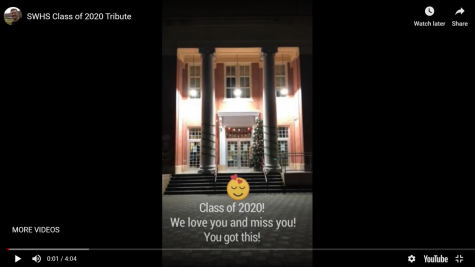 Staff at SWHS Sends Shoutouts to Seniors in Quarentine
April 24, 2020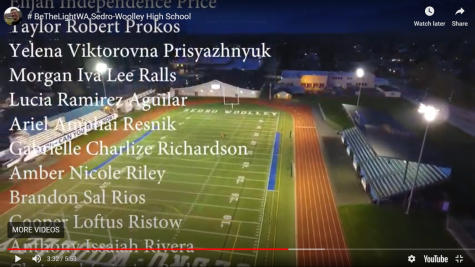 Sedro-Woolley High School Seniors Honored
April 24, 2020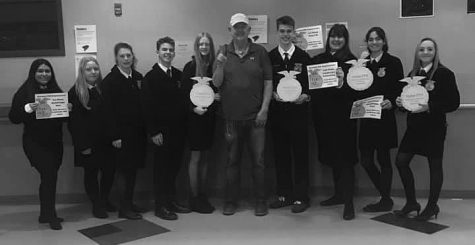 FFA And Its Importance in Washington State
March 4, 2020
May 20, 2020
May 19, 2020
May 18, 2020
Subscribe to the latest from the Cub News here
spotify:playlist:1Ch2RVYddgyPYArjqud7DF