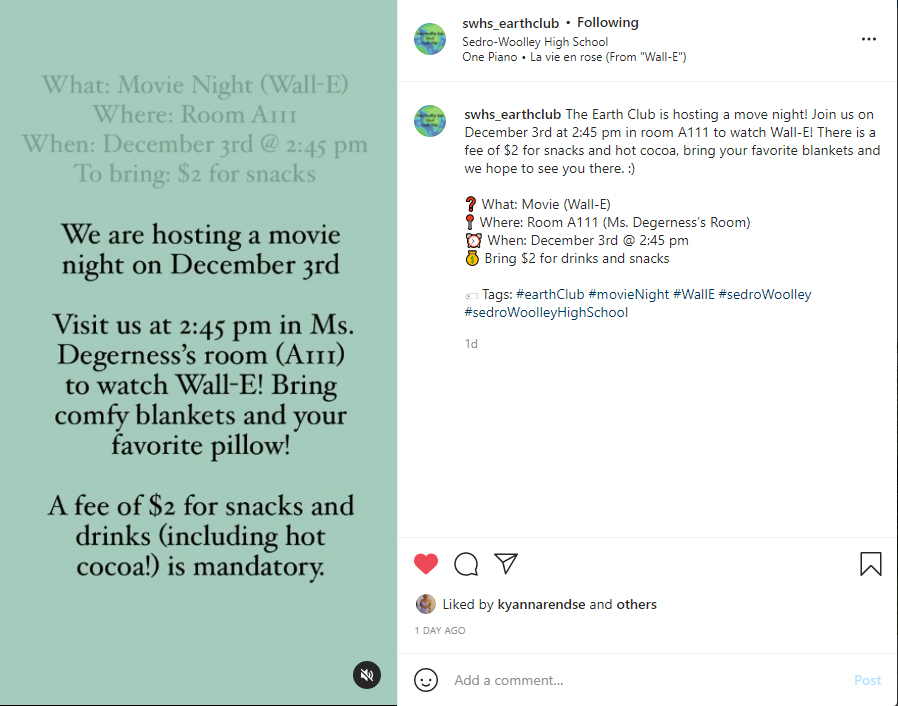 Earth club is hosting a movie night on December 3rd! Come at 2:45 pm in Ms. Degerness's room (A111) to watch Wall-E! Bring comfy blankets and...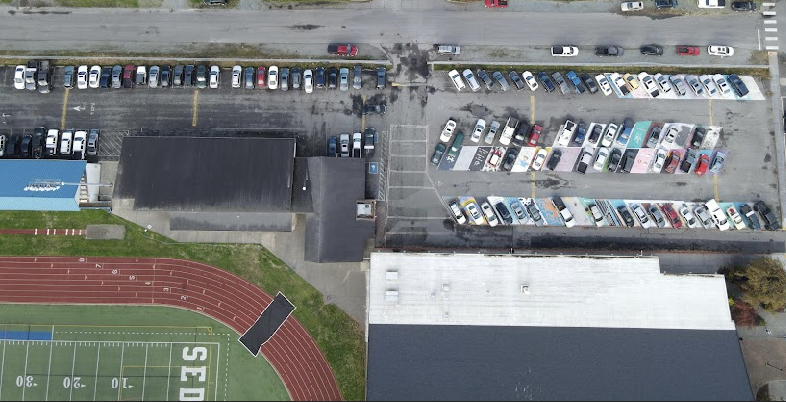 Caleb Hull , Reporter
November 19, 2021 • No Comments
Parking is a challenge at Sedro- Woolley high school: limited number of spots available, narrow parking stalls and bad parking by students all contribute to a problematic...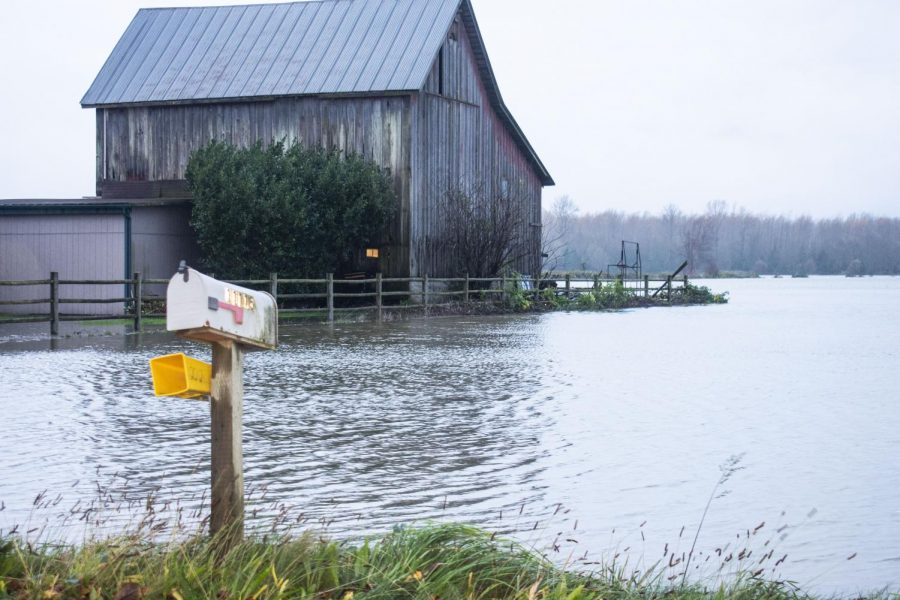 November 15, 2021 • No Comments
By Cub Staff, Sedro-Woolley School district will close Tuesday after flooding in Skagit County, Whatcom County and beyond has impacted roads and homes in areas along rising...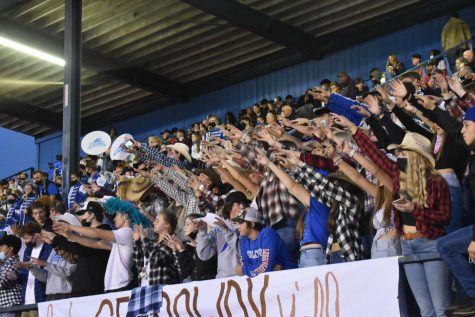 Fall Friday Night Lights Football Games Return for the 2021 Season
November 10, 2021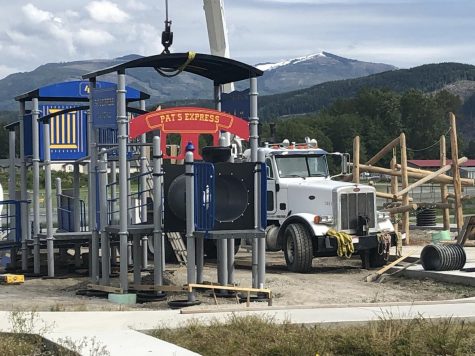 New Playground to Honor SWHS Alumnus, Highlight Addiction
June 9, 2021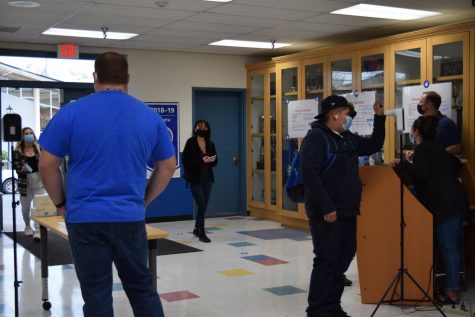 May 14, 2021
May 26, 2020
May 20, 2020
May 19, 2020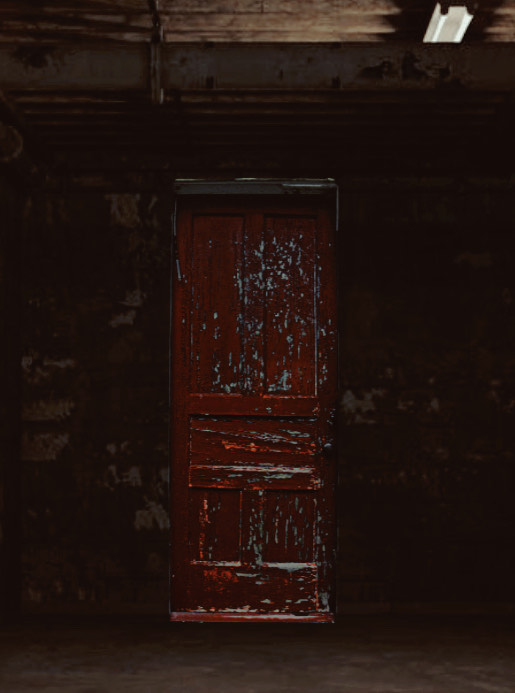 "It wasn't there before. I know it wasn't there before." Clara stared at a worn down red door that had suddenly appeared in her basement moments before.  A voice trailed down the stairway to the basement....
spotify:playlist:1Ch2RVYddgyPYArjqud7DF