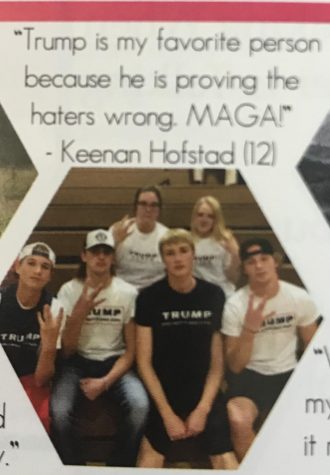 Madisun Tobisch, Chief
June 7, 2019
A recent quote and photo noticed in the 2018-2019 Sedro-Woolley High School yearbook has sparked a debate over the limits of student's freedom of expression, and just where the line of appropriate conduct in a school environment...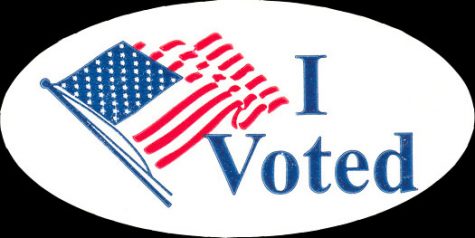 Courtesy of Flickr
Emily Redling, Reporter
June 7, 2019
With Donald Trump's presidential term coming to an end, both old and new faces are gaining a media presence by announcing their campaign for 2020. Recently, many have announced they are running for the Democratic Party,...
Recent News Stories
June 5, 2019
May 16, 2019
May 16, 2019
May 14, 2019
May 14, 2019
May 14, 2019

Loading ...