Recent News Stories
December 13, 2019
December 13, 2019
December 13, 2019
November 4, 2019
October 7, 2019
June 7, 2019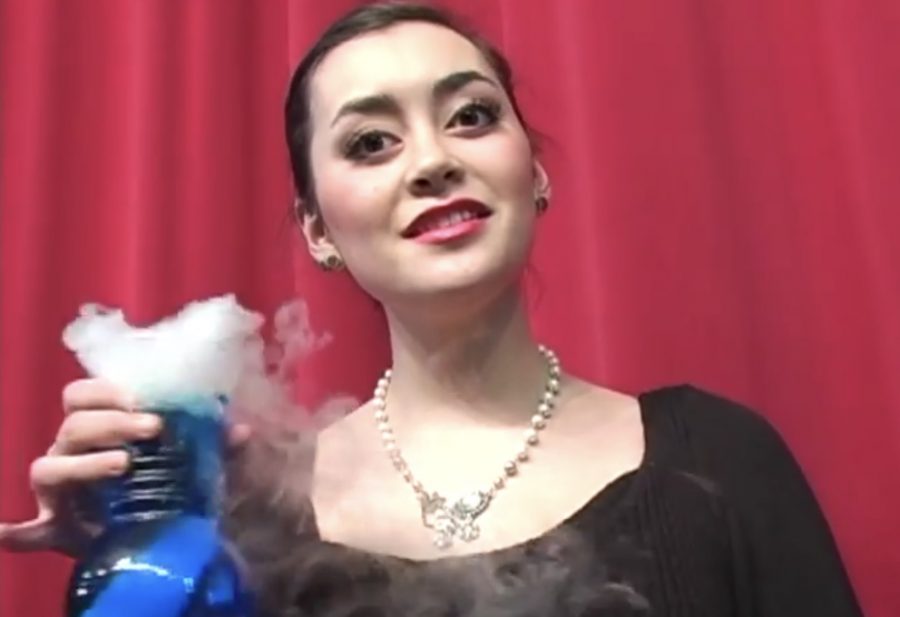 Bella Rinne, Editor
February 14, 2020 • No Comments
  Every year, youth in Washington state receive the opportunity to display their passion for filmmaking and cinema in a 65 hour competition. The Guerilla Film Project, an...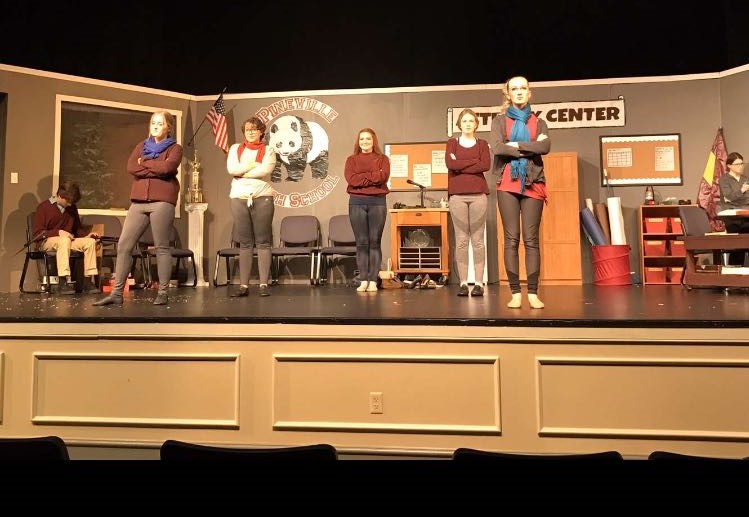 Emersen Wagner, Reporter
December 13, 2019 • No Comments
Early November the SWHS Drama Club put on the annual Fall production, Class Act. The play was written by our high school's Drama and English teacher, Amy Gregory and...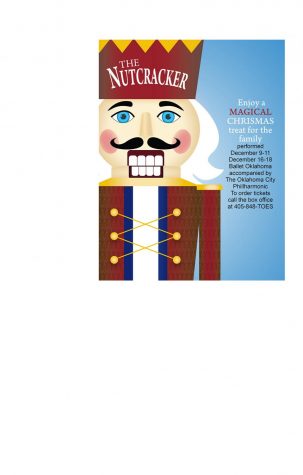 Annual "Nutcracker" Performance Hits Skagit Valley Academy of Dance This December
November 4, 2019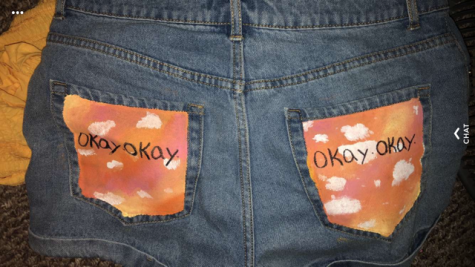 June 7, 2019
May 16, 2019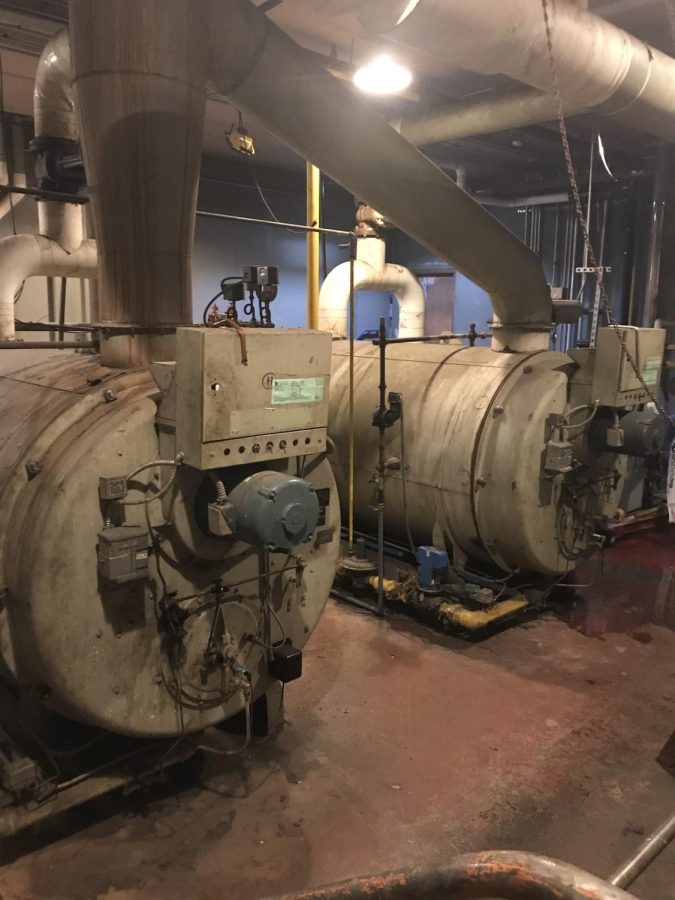 Madisun Tobisch, Chief
February 1, 2020 • No Comments
The deafening roar, the red chemical water ankle deep in some areas, walls covered in leaky, outdated pipes patched together with the years of needed repair shown in the array...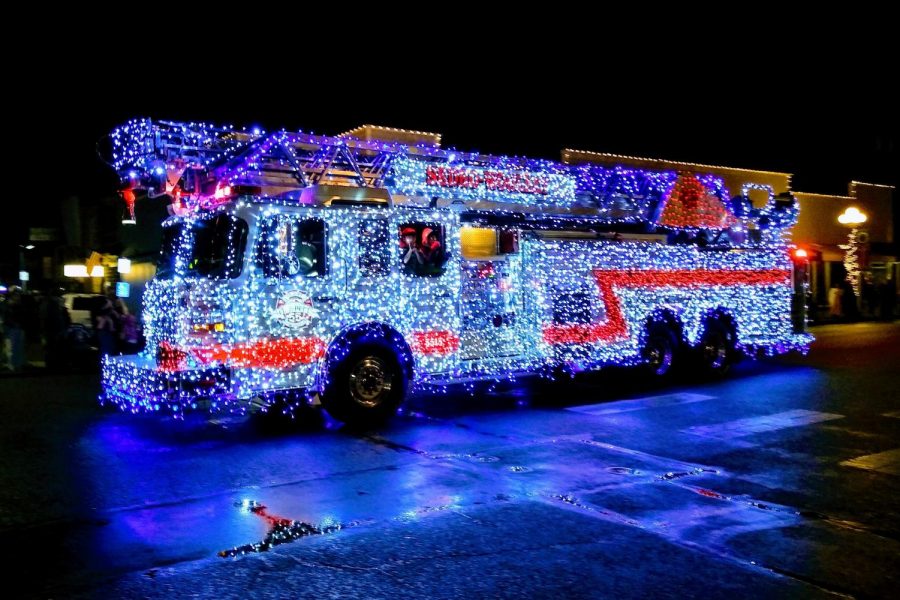 Serina Wilson, Editor
December 13, 2019 • No Comments
Sedro-Woolley glowed with enough Christmas lights that it could be seen for miles. People lined the streets of downtown in anticipation for what their community had in store...
Modern Approach to Environmentalism
December 13, 2019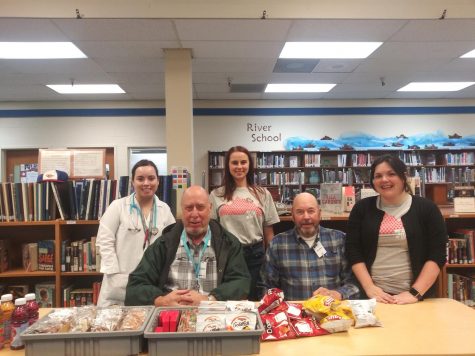 Annual Blood Drive Shows Importance of Student Donors
November 4, 2019
A Look at Native American Identity Within the School System
November 4, 2019

Loading ...