New Superintendant for the Sedro-Woolley School District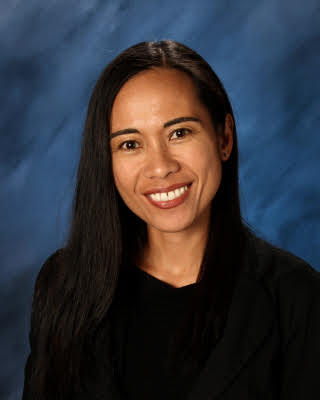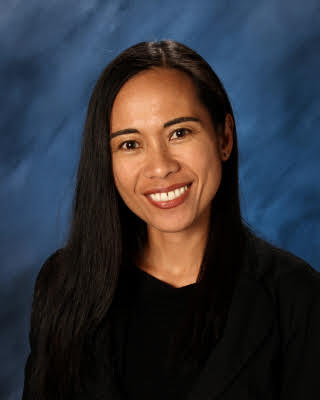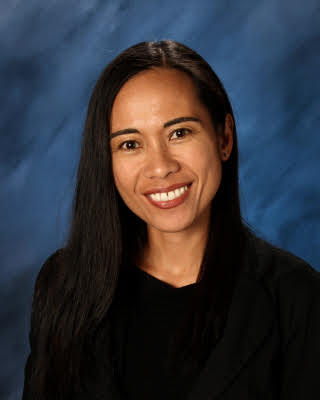 By Faith Simon
Sedro-Woolley school board announced the new superintendent on Friday. Dr. Miriam Mickelson has a doctorate degree, a masters in Education, and has a Bachelor of Arts in Mass Communication. Mickelson said she was going to work for the school district, as well as listen to the community. She also is still the Executive Director of Teaching and Learning at Snohomish School District.
"I want to welcome Dr. Mickelson as our future superintendent," Eric Johnson, School Board Vice President said in a press release. "We look forward to working with you. You are an incredible individual, with a high ceiling. We look forward to seeing just how high that ceiling goes. We look forward to developing a relationship with you. To introduce you to our community. Making you a part of our community and we welcome you."
Everyone is excited to work with Mickelson, according to the press release, and it seems like she is also really excited to work with everyone. 
"Dr. Mickelson grew up in the Philippines. Her story includes using education to overcome poverty and she hopes to inspire students to understand that furthering their lives with additional training and skills will help them fulfill the district's mission," reads the swsd board of directors press release.