District Sighs With Relief as Levy Passed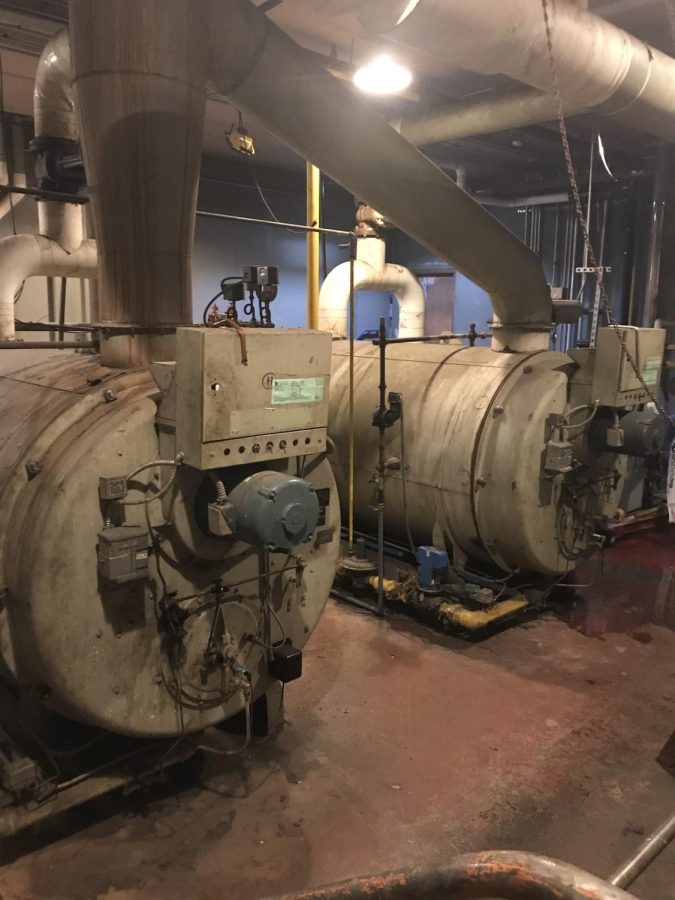 Sedro-Woolley School District celebrated a victory last month with the passing of the capital levy project.
The Feb. 11 special election results show that over 60 percent of voters approved of the levy, which over the course of six years, will allow the district to make corrections to their most needed repairs.
SWSD Superintendent Phil Brockman believes that the changes to district buildings will greatly benefit the community as a whole and voices his appreciation to the voters. "Each of our school facilities will have some major repairs in the next six years and will have a very positive impact on learning and teaching," said Brockman.
The Sedro-Woolley high school roofs and boiler system have been among the most in need of repair, and were central to the campaign in support of the levy.
Sedro-Woolley High School staff and students gathered at the Jameson roundabout before and after the election.
The first time to ask and encourage residents to vote in support of the levy. Among the participants was SWHS English teacher Windy Hindman. Understanding how some can vote against the levy because of tax concerns, Hindman remains strong in her opinion that education deserves funding, period.
"People are so upset about taxes that when they have the opportunity to vote something down, they'll do it," said Hindman. "I felt like it was important to be out there with a smile and just be a presence out there."
The positive feedback was followed by the passing of the levy, and in a thank you to the community, the students and staff took the streets once again, holding signs that read "Happy Valentine's Day," and "Thank you Sedro-Woolley."
The large majority of the 7,027 voters were in support of the levy. Results show that 4,285 votes were counted in favor of the levy and 2,742 were against.
Sedro-Woolley School Board President Christina Jepperson was a vocal supporter of the levy and feels a great relief in knowing that the community shared her adamancy about updating the district's buildings.
"I hope these changes will show our community that we invest wisely in our schools, listen to their requests and that in the future we can depend on their continued support," said Jepperson.